Hello, I'm Pete
A little about me
I'm a family man with two boys, both under 3. It's a terrifying and sleep-deprived time to be alive.
Programming has been both a hobby and profession for me for a number of years now. I've learned my craft through a number of jobs and open source projects plus just hacking away at things when I was younger.
I'm keen on sport, both participating and watching and like to spend my evenings wrestling crying toddlers.
Sports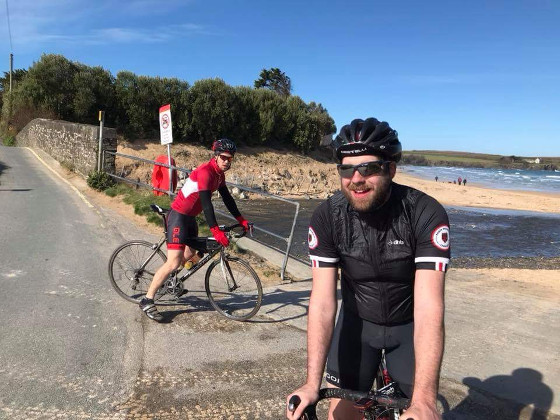 These days I'm a keen cyclist, I've spent days on the cobbles of northern France and the mountains of Mallorca. Domestically I spend my time riding with my local cycling club Wadebridge Coasters.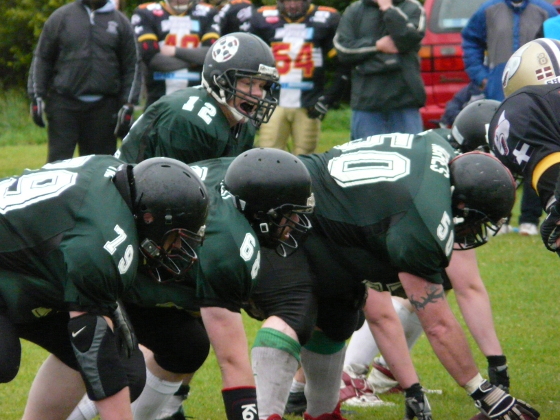 Previously I played American Football with the Cornish Sharks and South Wales Warriors. I got my start with the university team, the Cobras since I needed a sport that allowed obese people to join in!
Technology
In the past few years I've had strong focus on rich front-end applications using Angular and sometimes React. These have usually been powered by a PHP backend using a popular framework such as Laravel or Slim.
My first, and true, love is Ruby on Rails. I've been using it since 2011 when I got back into software development.
I've given a scale of proficiency, it's all relative and if it's made the list then I'd happily work with it day to day!
Languages
Techniques
Frameworks
Databases